Extra Performance = Extra Cleanability
October 5, 2020
Performance velvets are a staple category for us, and this season the third quality in our performance velvet lineup has an added extra high-performance bonus. Billiard is protected by not only FibreGuard cleanability, but with an all new anti-moisture barrier FibreGuard Pro.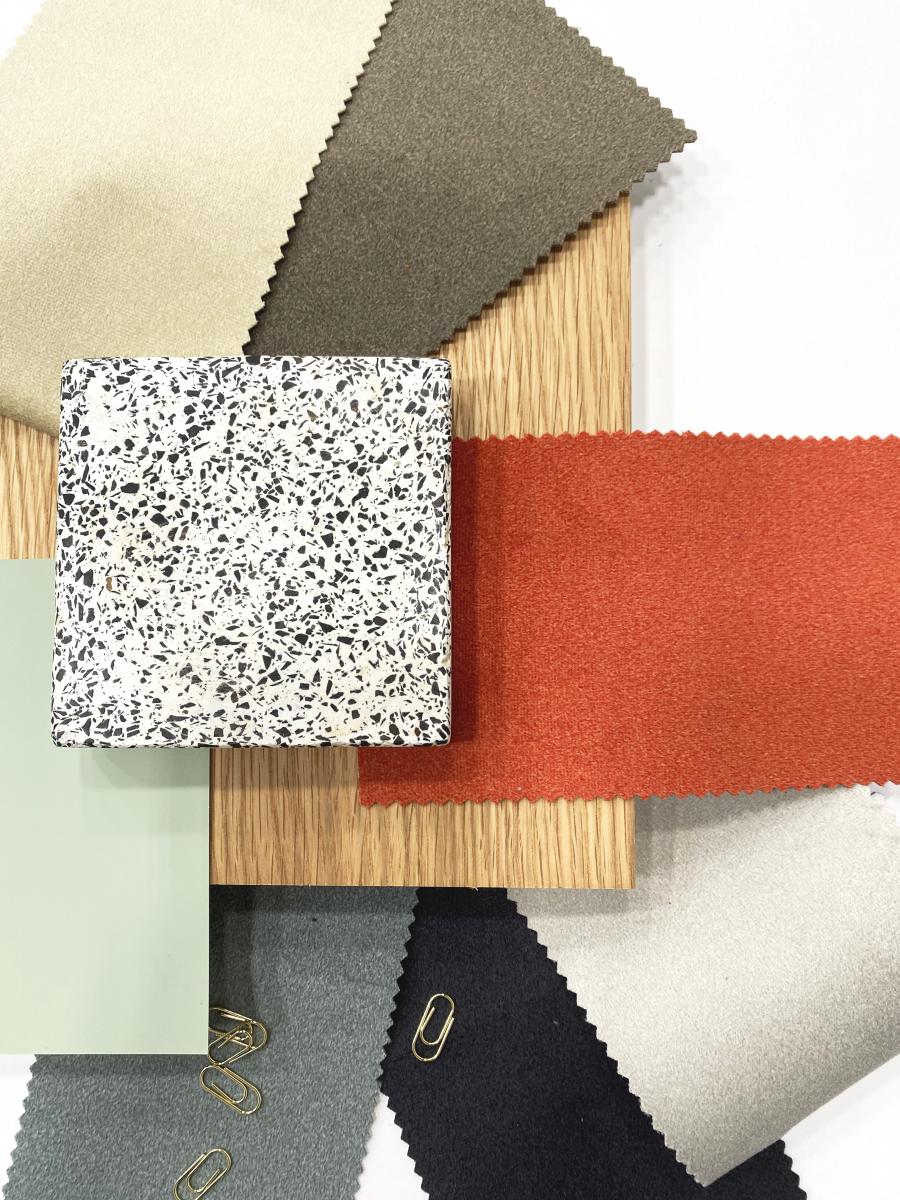 Billiard, a non-directional pile velvet with a subtle, heathered look similar to a baize cloth often used on gaming tables. Passing 70,000 double rubs, Billiard is an excellent choice for residential or commercial upholstery.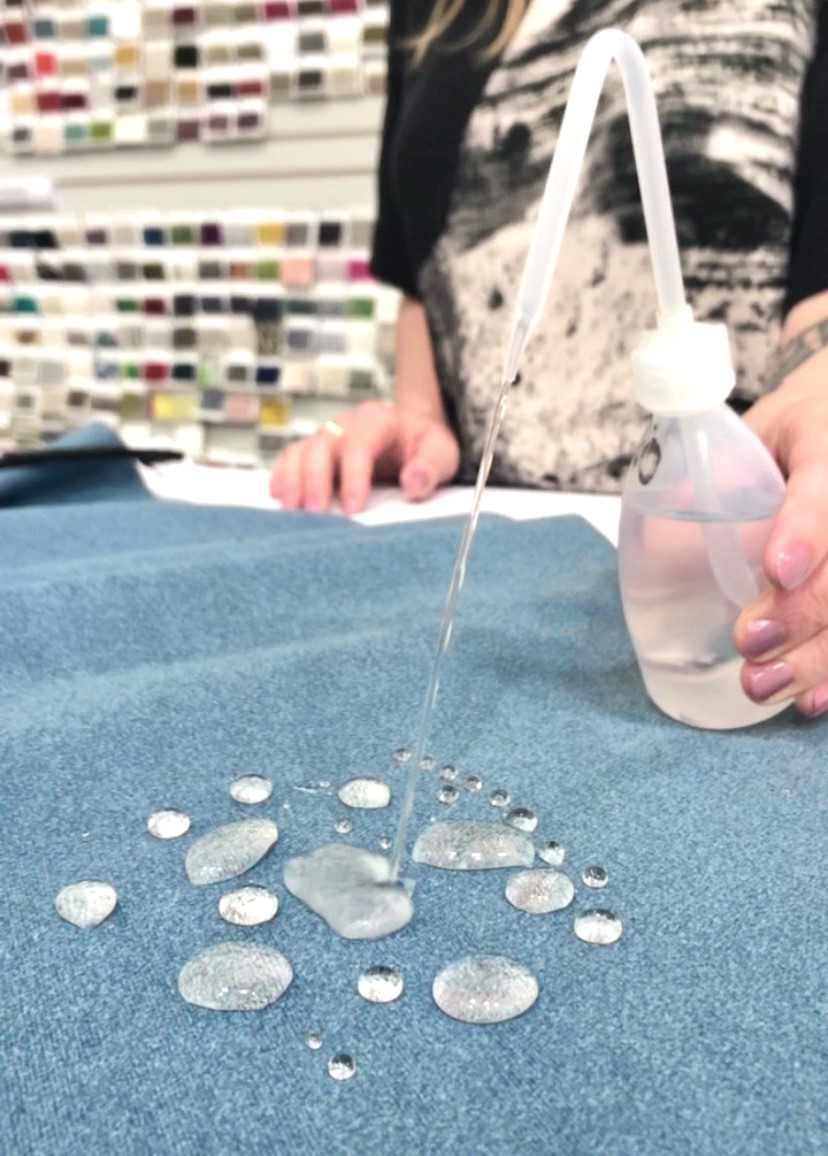 Click here to learn more about Fibreguard Pro.