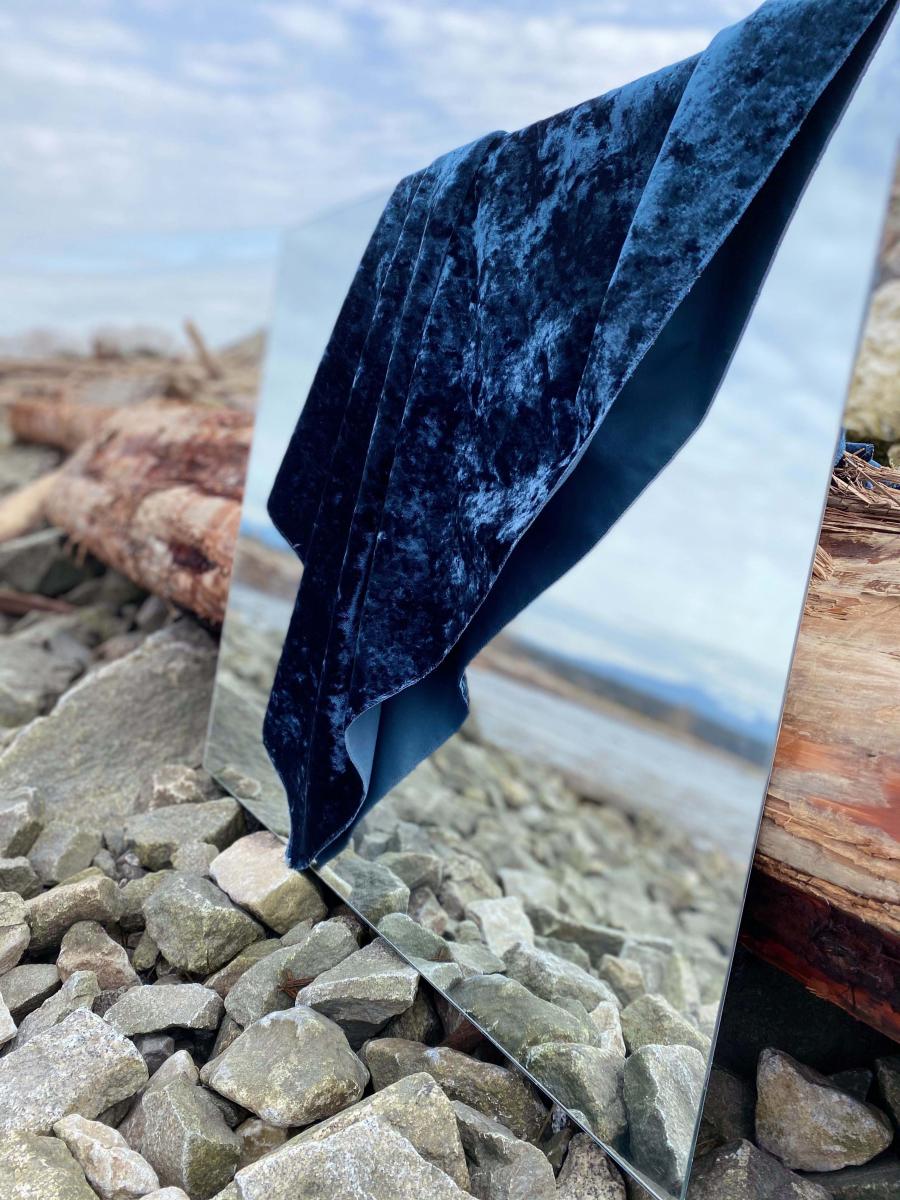 Introducing... Curled Up VII! The newest instalment in our Curled Up series features plush & comfortable solids and textures, with a rich color line ranging from neutrals to vivid hues. Each fabric is designed to stand the test of time, with excellent abrasion and stain resistance that will keep your upholstery looking fresh and new for a long time.
All of the patterns in this collection are stocked with FibreGuard stain-free technology, which builds permanent spill and stain protection right into the fibre structure. With such a deep layer of protection, even tough stains can be removed with warm water and just a touch of household dish soap. 

Learn more about FibreGuard by clicking here, or click on the image above to learn more about pattern Libretto, a sumptuous crushed velvet perfect for both upholstery and drapery, shown here in color #787 Cobalt.