OUR THOUGHTS: Pantone 2022 Runway Round-Up
November 26, 2021
Color is a form of expression. When we eschew the outdated notion that certain colors are inherently linked with the seasons, we give ourselves the freedom to define the mood of our spaces through color. And when you set the mood, you hold the power to shape the way people feel in your space.
How do you channel a certain mood? When we are conceptualizing a new collection, the first thing we do is create a moodboard – a tool we also recommend for solidifying design ideas for homes and spaces. Pantone's 2022 Spring & Summer International Runway Round Up highlights the shift in focus from seasonal to mood-based colors, and touches on a few color categories that tie in really well with our most recent collection.
Primal Clays
The up-and-coming clay colors emphasize warmth. Tuscan sun and Sonoran sands come to mind as motifs.
Chalky Neutrals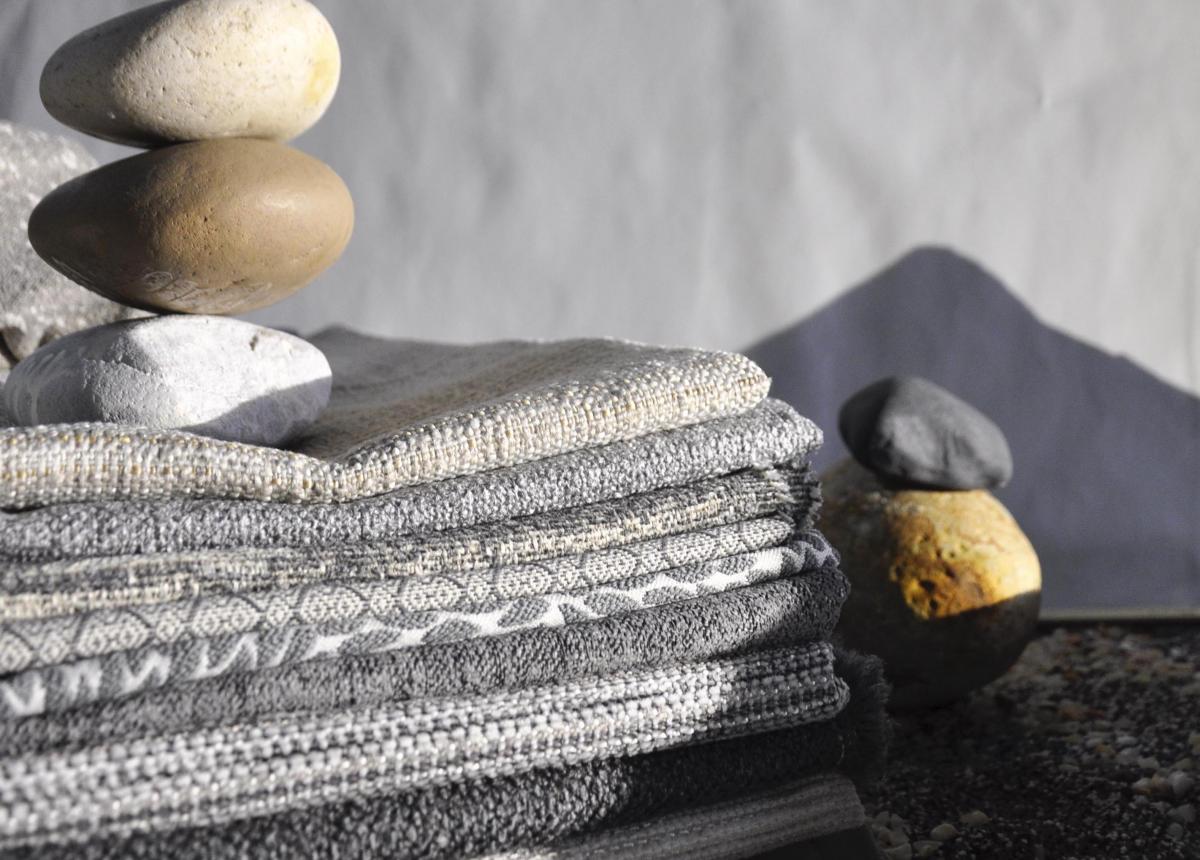 Neutrals are always in style. The trend toward natural looks isn't going anywhere: unbleached cottons and natural linens bring a chic quality to any space. We're bringing the earthy, clean look to our palettes with notes of palomino, mother of pearl and isabelline.
Citrus Sours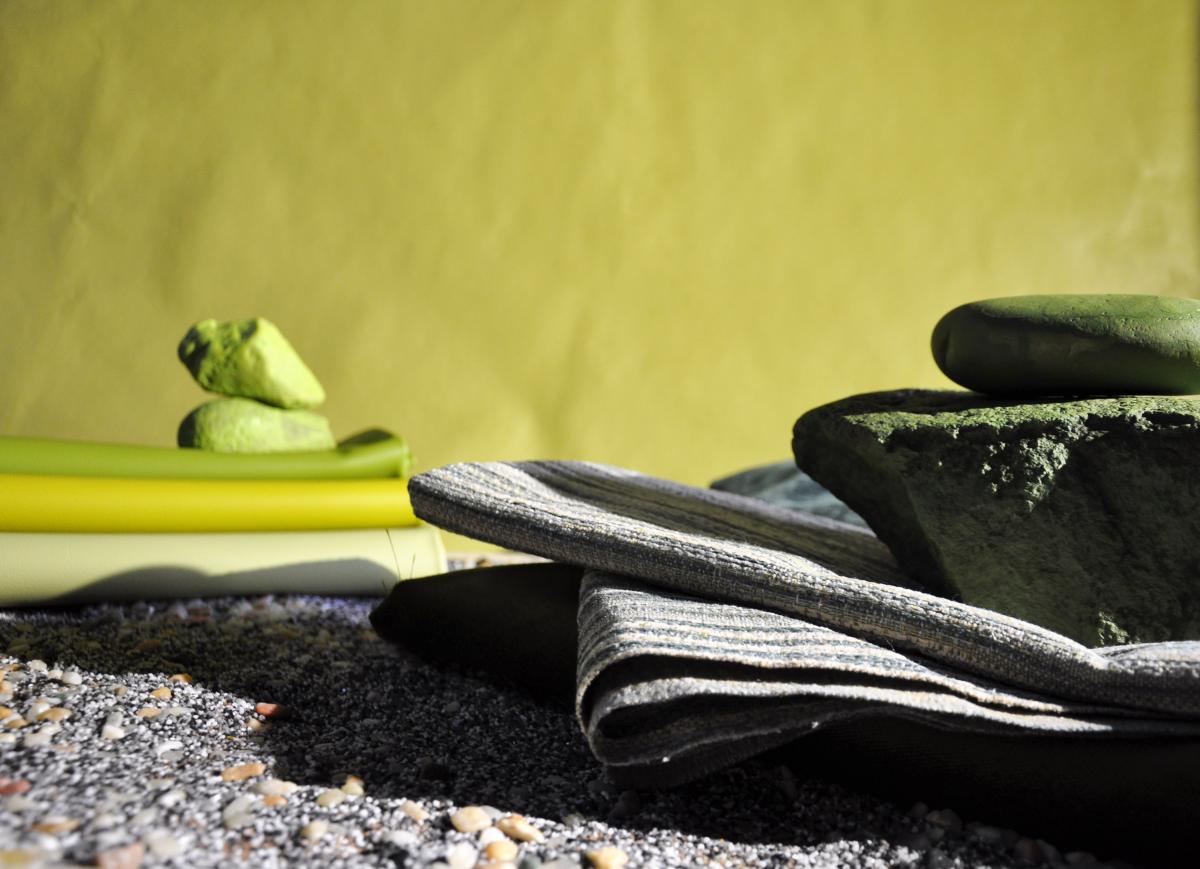 While the occasional burst of citrus can be refreshing, we're looking to shades softened for the home like juniper, aloe, and goldenrod.