THE ULTIMATE CLEANABILITY: PERFORMANCE WOVENS
December 3, 2021
Performance Wovens is the ultimate cleanability performance series for residential and crossover contract upholstery. Exclusive, fashion-forward feature designs coordinate and complement a range of small-scale patterns, textures and solids.
We've just added 38 styles stocked with Alta, Crypton Home or Maxguard Permanent Soil & Stain Repellent technology - styled together by color, over three books:
Badlands, Paintbrush and Silver Sun.
BADLANDS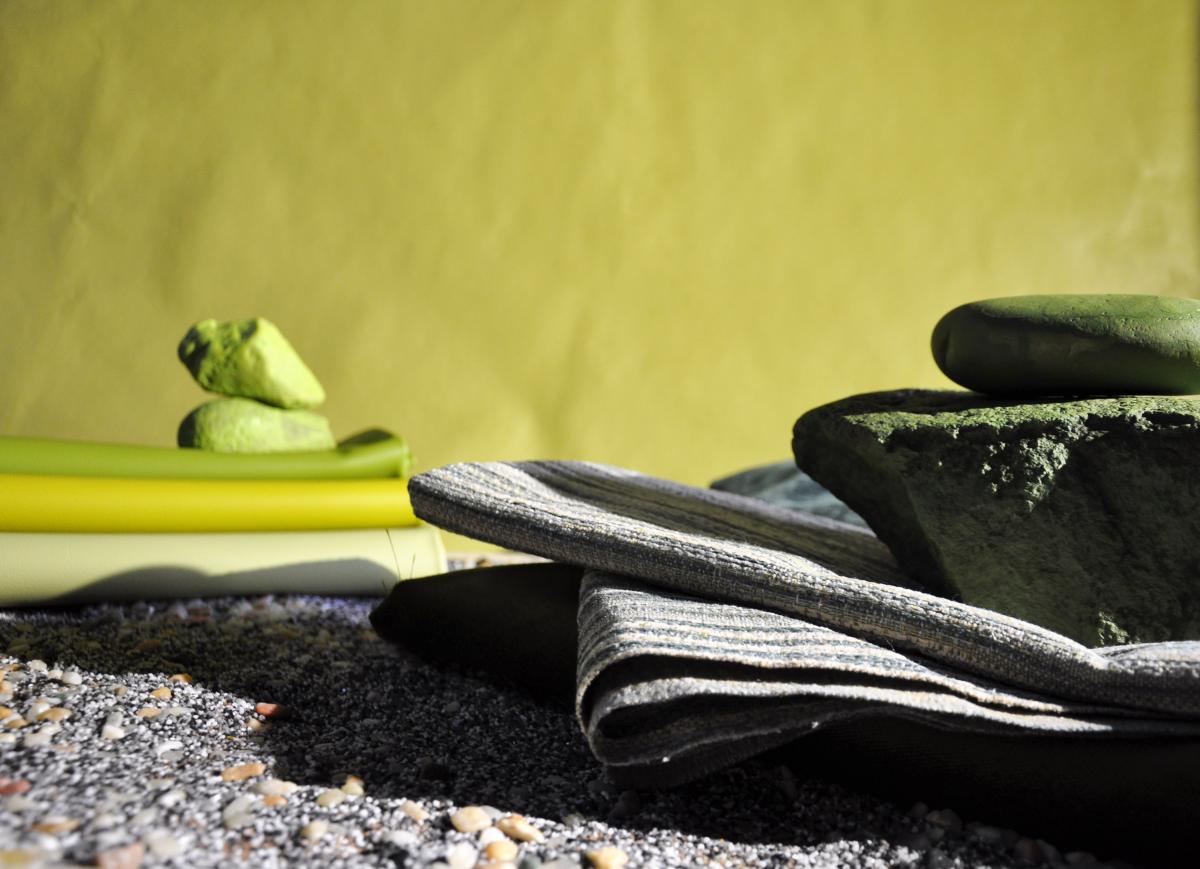 Badlands combines deep and sophisticated neutral tones of camel, caraway, dark oak, poppyseed and raw umber.
PAINTBRUSH
Paintbrush is a multicolor-story of burnt sienna, adzuki bean red, deep peacoat blue, juniper, aloe and goldenrod.
SILVER SUN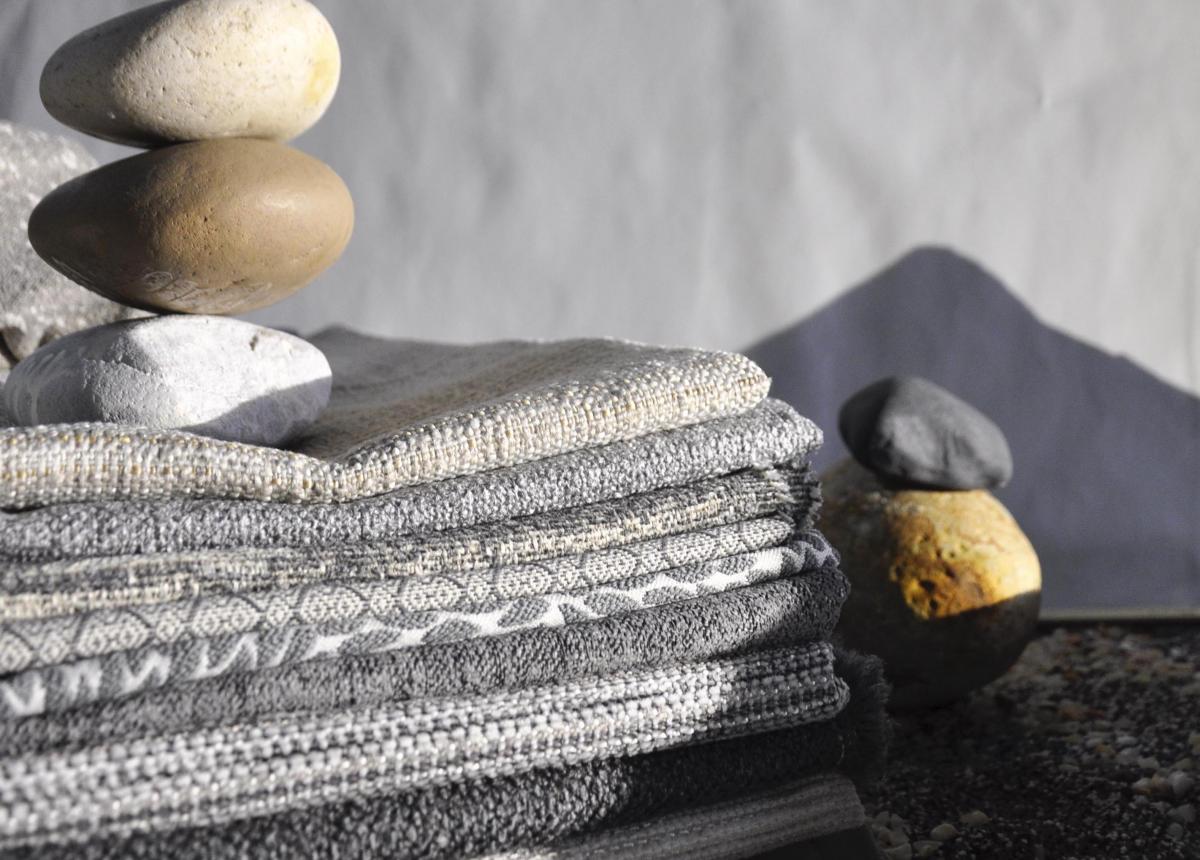 Silver Sun is a clean palette of palomino, mother of pearl and isabelline.